Welcome to The Creative Edge at ASHMCC, the online art and design school where creativity meets opportunity! Our courses are designed to give you the skills and knowledge you need to transform your passion for art and design into a fulfilling and successful career.
Our expert instructors will guide you through a comprehensive curriculum that covers everything from the fundamentals of drawing and color theory to advanced techniques in digital design and content creation. You'll gain knowledge of cutting-edge tools and software, as well as a supportive community of fellow artists and designers who are there to cheer you on every step of the way.
Whether you're a beginner looking to develop your skills or a seasoned pro seeking to take your career to the next level, our courses are tailored to meet your unique needs and goals. With hands-on projects, personalized feedback, and real-world experience, you'll gain the confidence and expertise you need to stand out in the competitive world of art and design.
Join the thousands of students who have transformed their passion into a profession with The Creative Edge. Enroll now and start your journey towards a fulfilling and rewarding career in art and design!

*Note that signing up for our school will add you as a student on our user list, but you will still need to enroll in specific courses and coaching products of your choice to access content.

"Art is not what you see,
but what you make others see."

- Edgar Degas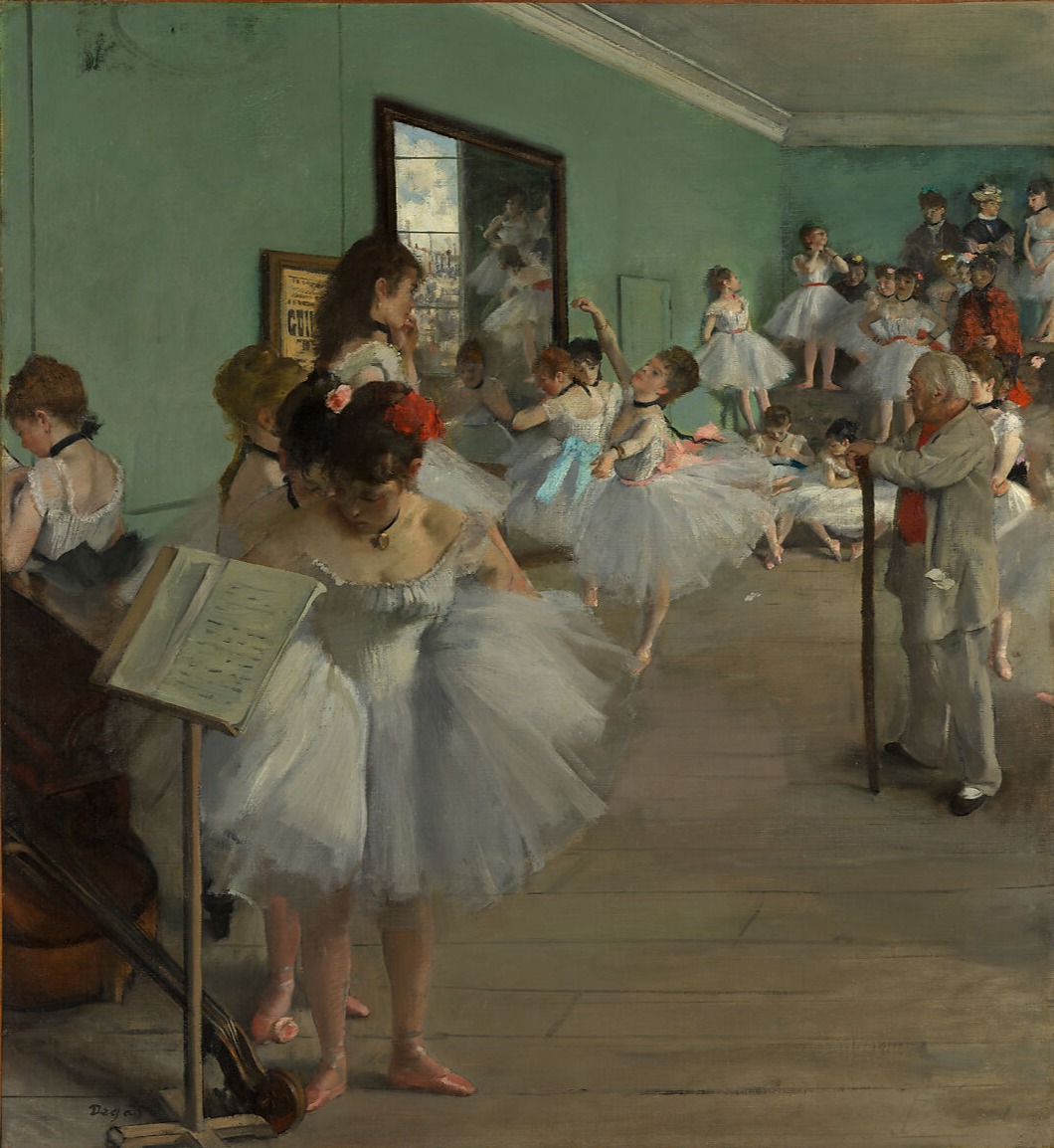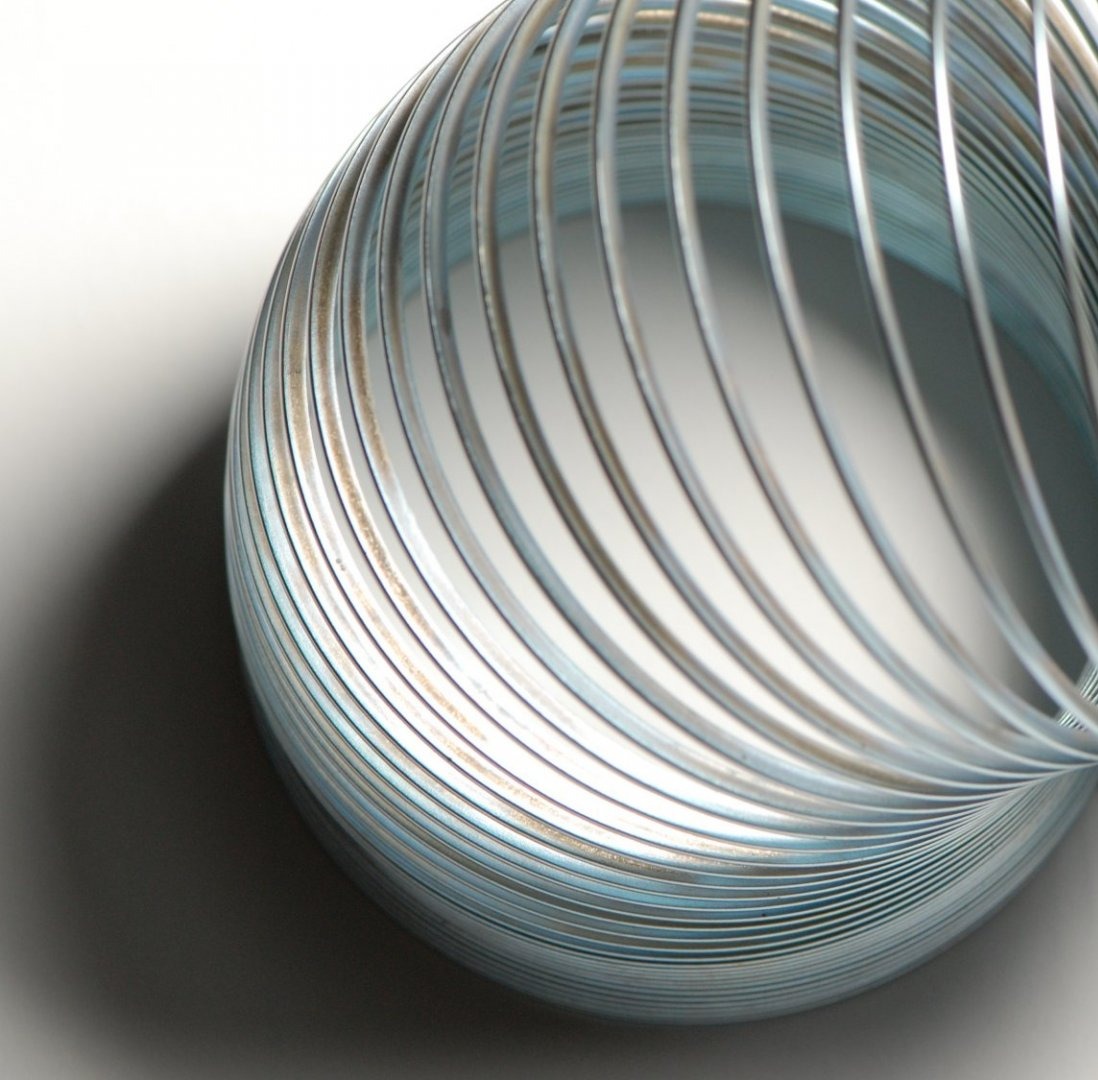 Flexibility

Students can access course materials and lectures at any time, from anywhere with an internet connection, which makes it easier for them to balance their studies with work, family, or other commitments.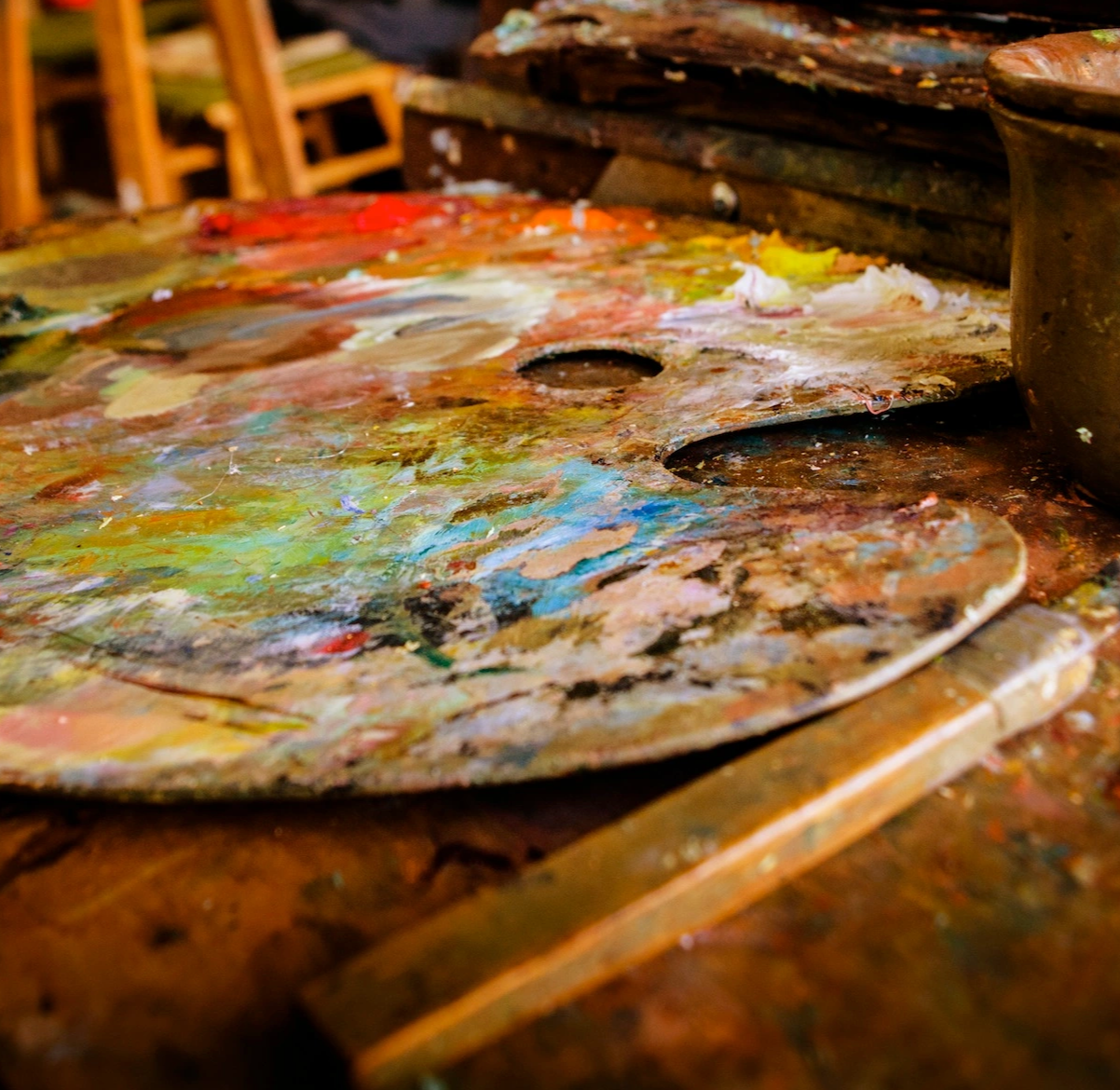 Diverse Curriculum

We aim to broaden perspective and inspire creative thinking, allowing students to gain exposure to a wide range of artistic and design styles, techniques, and theories that they may not have had access to otherwise.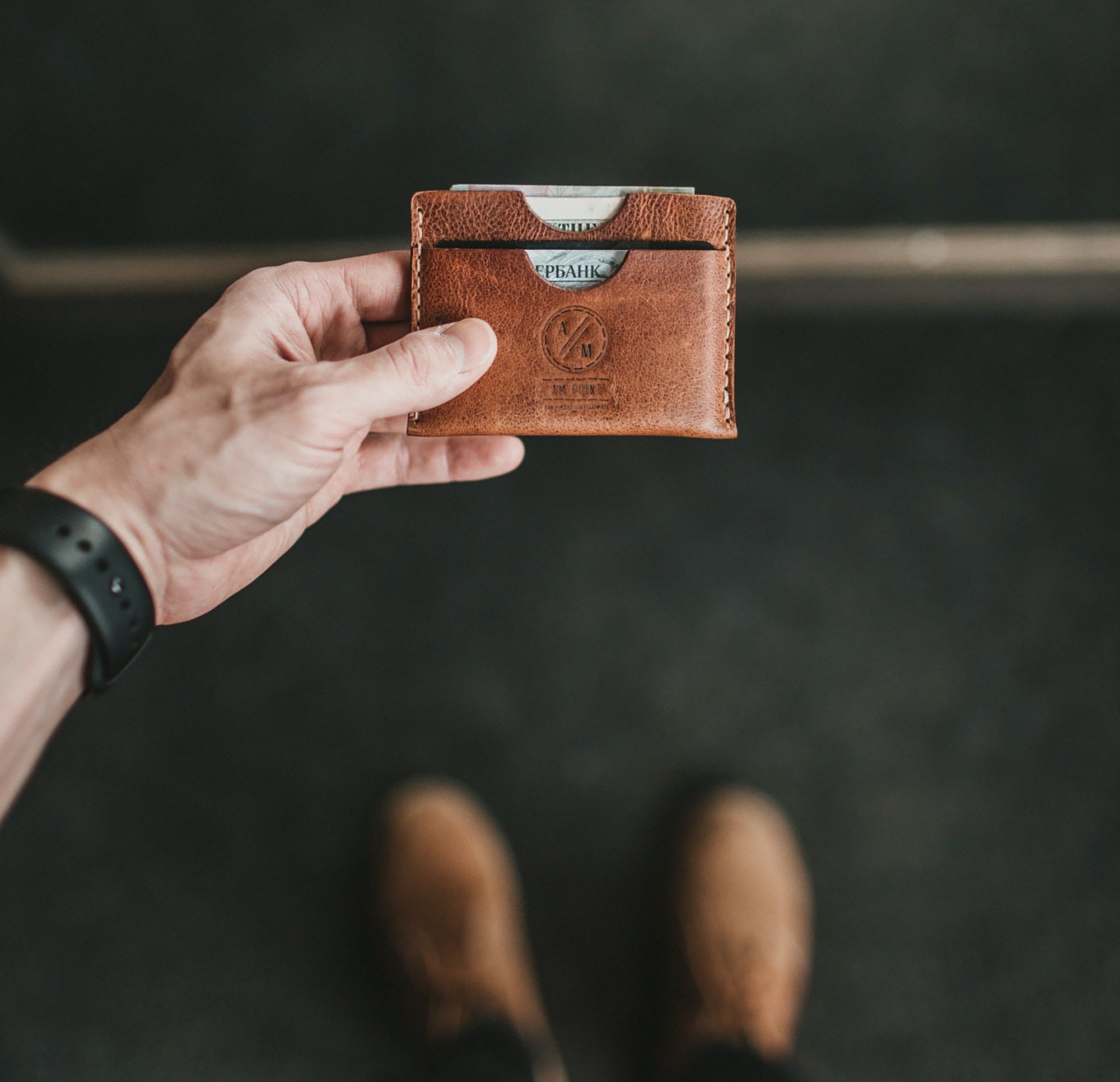 Cost-Effective

You'll find that our courses are reasonably priced, and students can save on other expenses related to attending a traditional institution. Overall, this is a lucrative way to pursue artistic and creative passions.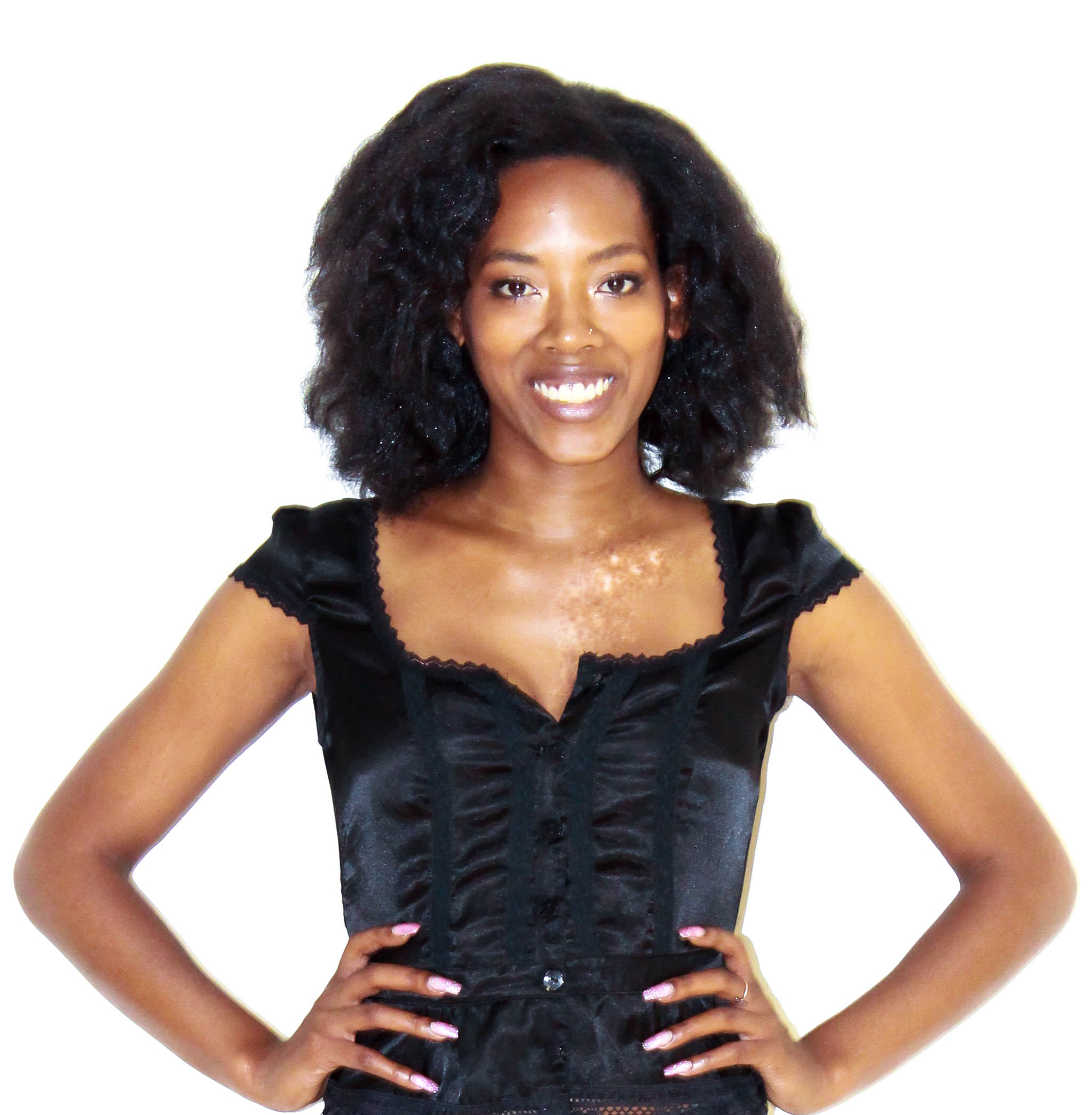 Hi, I'm Ashley!

I've always had a deep passion for art and painting, as well as a fascination with graphic design. I truly believe that creativity is the key to unlocking human potential and helping individuals achieve their dreams. That's why I founded The Creative Edge at ASHMCC, the online creative school that's empowering artists and designers around the world to unleash their imagination and take their skills to the next level.
Join me and the thousands of other students who have transformed their passion for art and design into successful careers. Enroll now and let's unlock your creative potential together!


Acrylic Masters: A Comprehensive Collection of Art Courses
Embrace your inner DaVinci with our collection of acrylic art courses + digital products. Designed for artists of all levels, this comprehensive collection covers everything from the basics of color theory and composition to advanced techniques in texture and layering. Our expert-crafted lessons will guide you through a series of hands-on projects, providing personalized feedback and support every step of the way. Whether you're a beginner or an experienced artist, our courses will help you master the unique qualities of acrylics and develop your own unique style. Enroll now and start creating stunning works of art with acrylics!


Check your inbox to confirm your subscription